Sentinel Roofing  is a family operated roofing company based in Calgary, Canada. We pride ourselves of providing the top quality service and gaining the trust of our clients which makes us stand out from our competitors. We specialize in flat roofing, shingle roofing and more. Our team of professionals have the knowledge and expertise when it comes to residential, commercial and industrial roofing and will provide guidance from the inspection to maintenance.
Providing a quality service at a low cost is something difficult specially in roofing and customers value that. Our strategy involves just that we make sure that our clients gain the top quality service at a low price poin
Our reputation means everything to us and creating a long lasting relationship will make all the difference of us staying in business. We maintain transparency at all times and build trust with our clients which makes us stand out from the rest of our competitors.
We provide the top quality service to gain the maximum satisfaction, we don't just mean it we do it. We make sure that our clients get the upmost value for the money that they invest and stay until they are 100% satisfied with our services.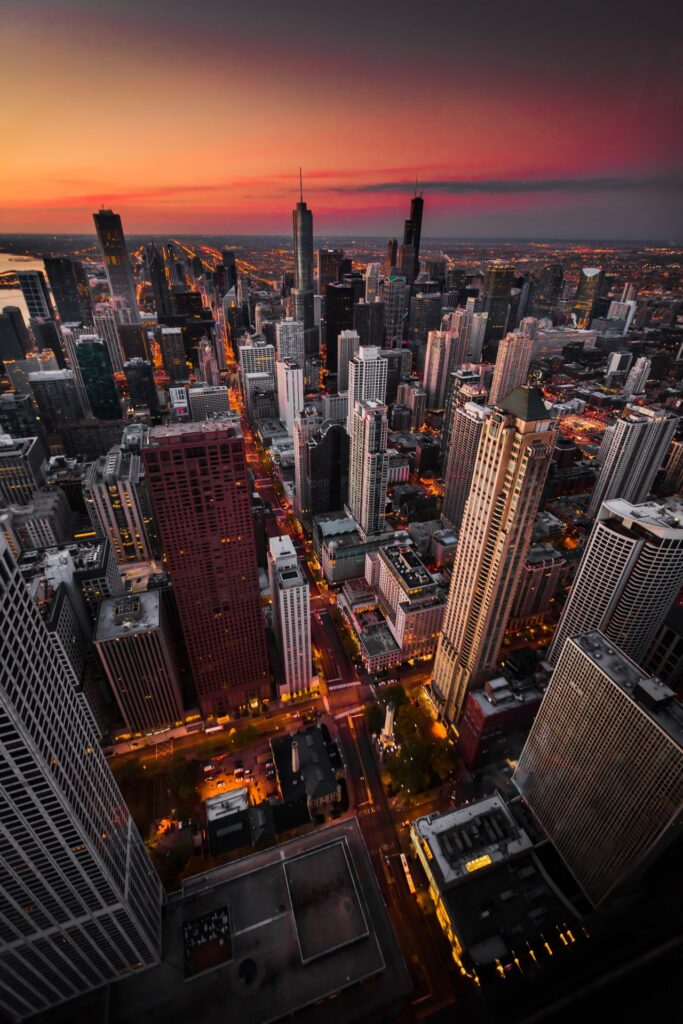 Our long term goal is to expand our business across Canada and Diversifying our business from a Roofing company to a Exterior service provider. By achieving this goal we are able to provide our services Canada at a Cost benefit .Our current Services include.
Our work process includes three crucial stages this includes, inspection discovery and implementation. This is ensure that our clients needs are meet and we provide a quality yet professional service.
In this stage we provide a thorough inspection service of your property, where we identify all the problems of your roof or exterior. We document them alongside with photos to help our clients understand the seriousness of the problem.
Discovery session involves us sitting down with our clients and talking about the problems that there are and will arise if not taken action. We provide them with solutions towards the problem and how we can implement them in a way that fits both their budget and their needs. 
Implementation is the stage of execution where we arrange a time with our client and start our work. We make sure that every problem is dealt with and make sure that we provide a maintenance so that our clients wont have to worry about their roof or exterior.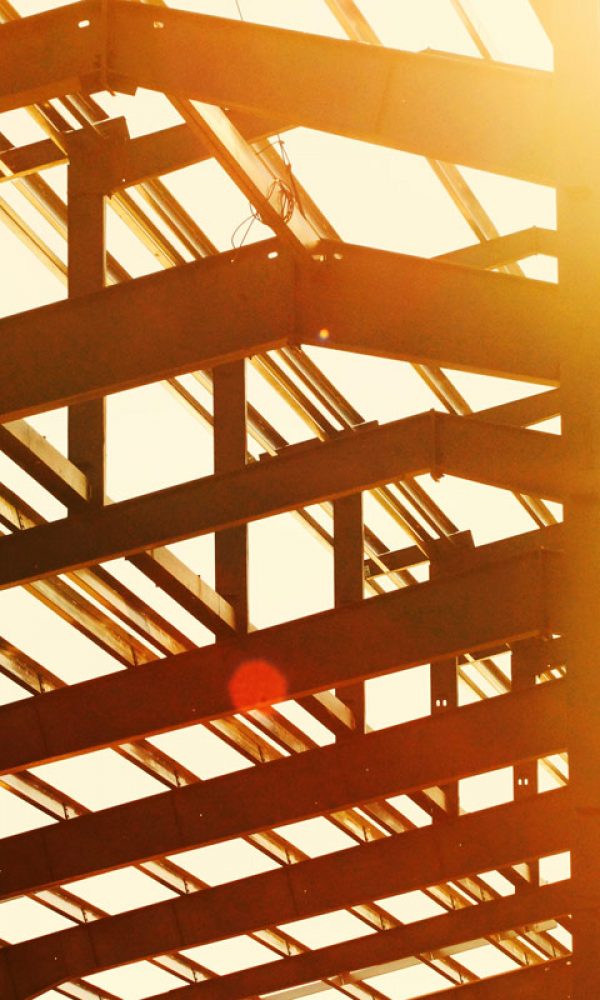 We value our customers but we value our people and our community a lot more, who help us in providing a great service to our customers, this is the difference between good contractor and a professional contractor.