At Sentinel roofing, we provide your home with the best possible roofing system. You can rely on us to build you a new roof or repair your old one. Just give us a call and we will be right there for you.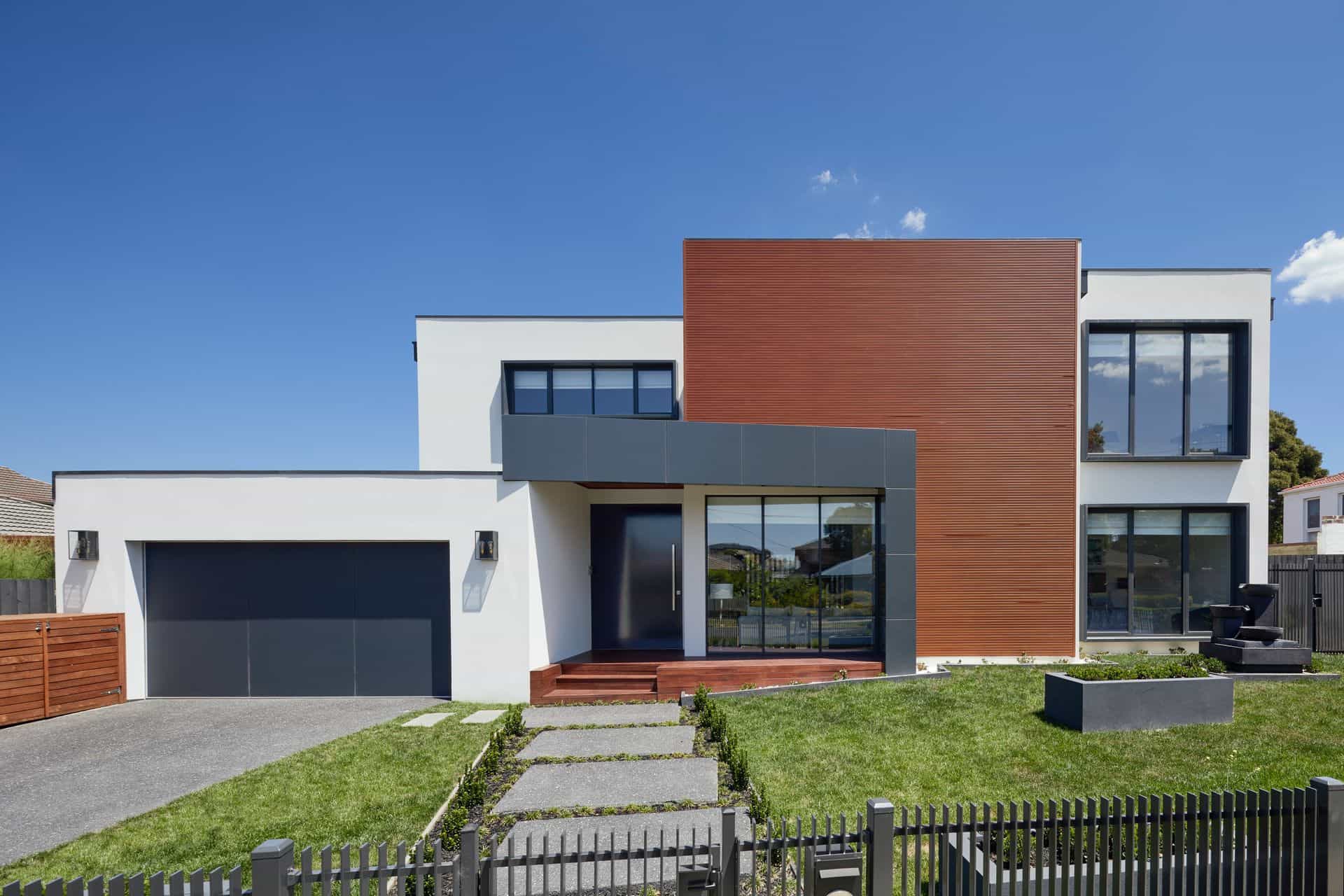 When you have a business to run, regular roof maintenance may not be top of your list of priorities and that's okay, because Sentinel Roofing is here to take care of all your commercial roofing needs.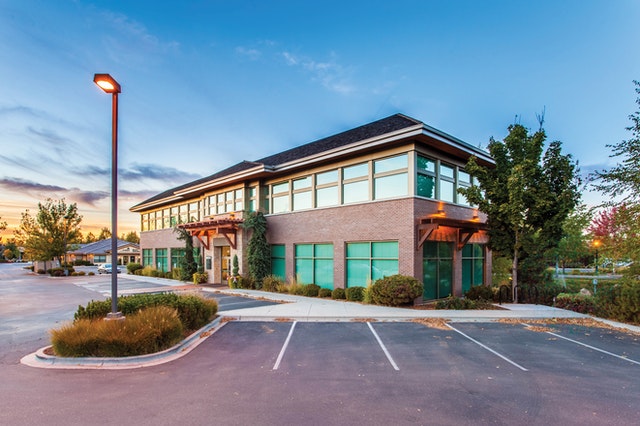 Industrial roofing is a bespoke roofing service for businesses in industrial areas or industrial operations. It's roofing that's specifically designed for your business's needs.