At Sentinel Roofing, we complete every flat roof keeping the long-term viability of your property in mind. We know what type of flat roofing system is best for specific properties and which flat roofing material is best at withstanding unique weather patterns.
We are the flat roofers you can trust, whether you require a whole new flat roof, a partial roof replacement, or routine upkeep and repairs.
Not sure where to begin when selecting roofing materials or getting a flat roof constructed and installed? To acquire all the information you require, simply give us a call or ask for an estimate.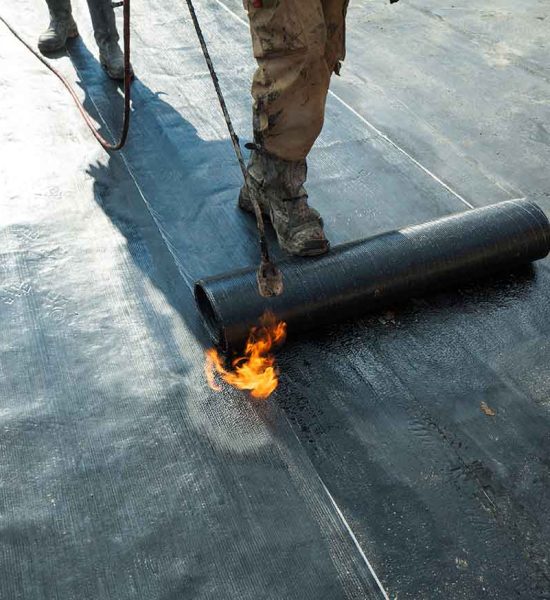 At Sentinel Roofing, we've seen it all. From skylight leaks to gutter damage, nothing is ever too much trouble, and no roof repair is never unfixable. You can contact us for any emergent roof repairs 
At Sentinel Roofing, you will find that along with our superior roofing replacement and installation expertise, the cost to replace your roof is easier to digest than you think.
Our inspection program will carefully evaluate and check for performance of your roof system. If repairs are needed, we'll ensure you understand the issues by providing pictures and show you how much it will cost to repair.
We Are Offering Roofing Management Services To Support Business And Homeowners To Keep Their Roof Maintained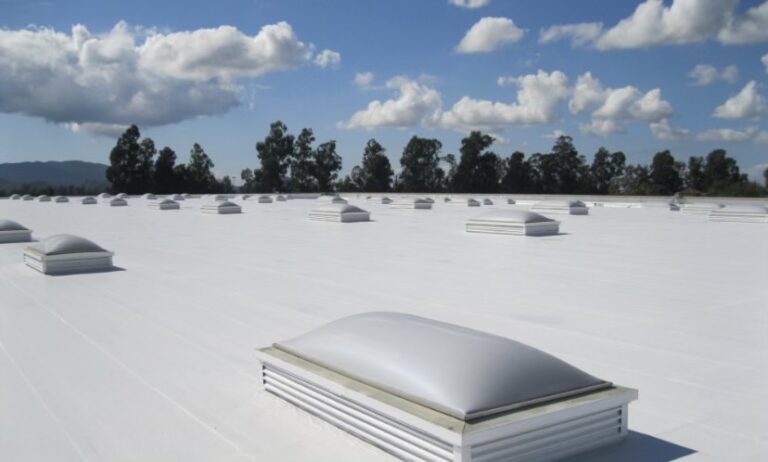 TPO which stands for Thermoplastic Polyolefin is a single-ply roofing white membrane that is used in both commercial and residential roofing. It is becoming one of the fastest-growing commercial roofing systems on the market. Due to it being a white membrane it reflects heat instead of absorbing it.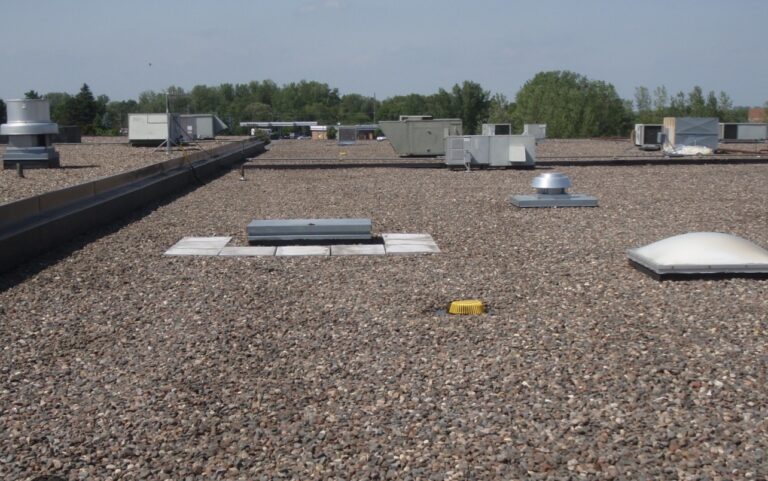 EPDM which stands for Ethylene Propylene Diene Monomer is an extremely durable synthetic rubber roofing membrane that is commonly used for commercial purposes. It comes in both black and white and is commonly used for low-slope structures. Due to its super durability and cost-effectiveness, it is one of the most popular flat roofing systems.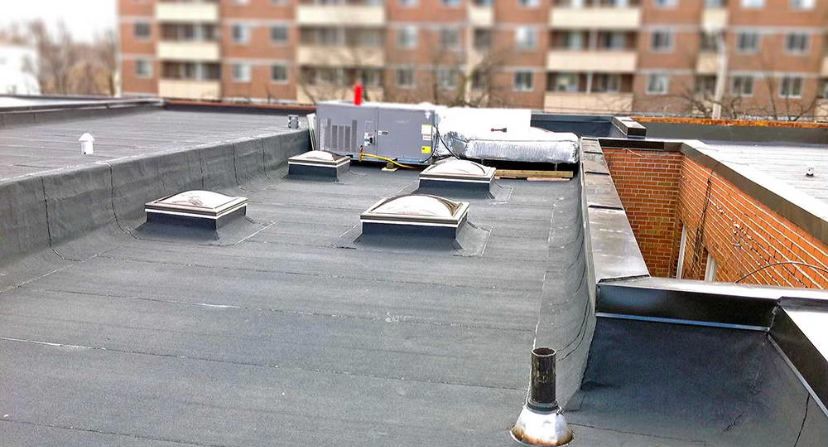 SBS which stands for Styrene-Butadiene-Styrene is a material made from asphalt and synthetic rubber which makes it exceptionally flexible and elastic perfect for low-sloped commercial and industrial flat roofs. Due to the rubber composition, it is less prone to cracking and sustaining damage from harsh weather conditions, making it an extremely long-lasting membrane.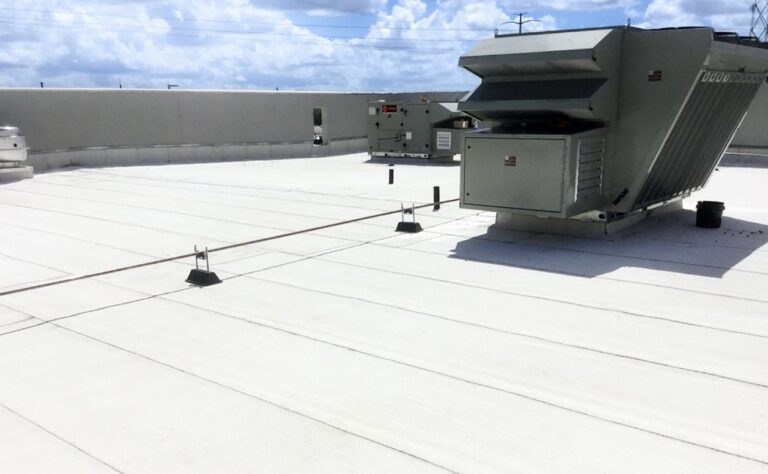 PVC which stands for Polyvinyl Chloride is a single-ply white membrane commonly used in commercial roofing systems. They are highly durable and highly resistant to harsh weather conditions. Apart from its durability, it is solar reflective, which can help regulate your property's temperature and energy use.
Check our recent projects
Check out our recent projects and get more details of the roofing systems used and the reason for that specific roofing system.